Why didn't I think of these???
1.

These baskets that let customers choose whether they want help from a salesperson or not.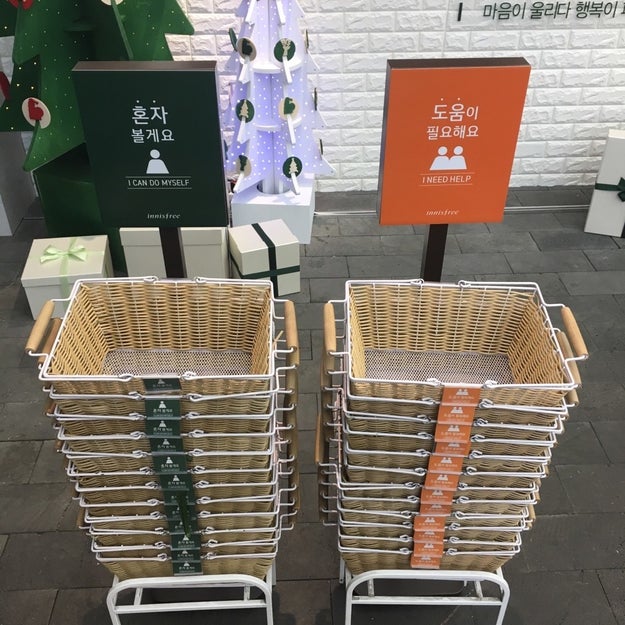 2.

This credit card tip jar.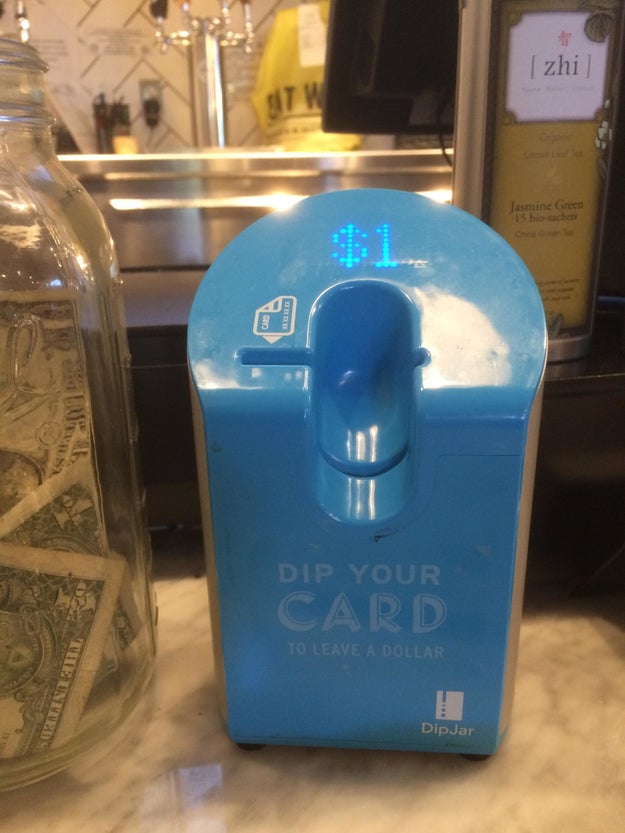 3.

This hotel that gives you a separate towel for taking off your makeup.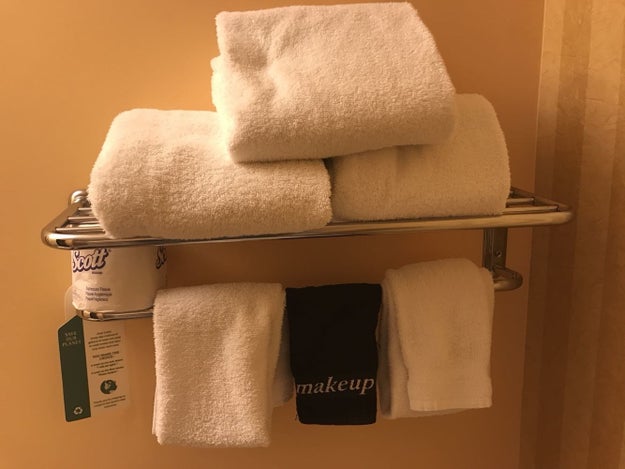 4.

An avocado that comes with a sticker so you know when it's ripe.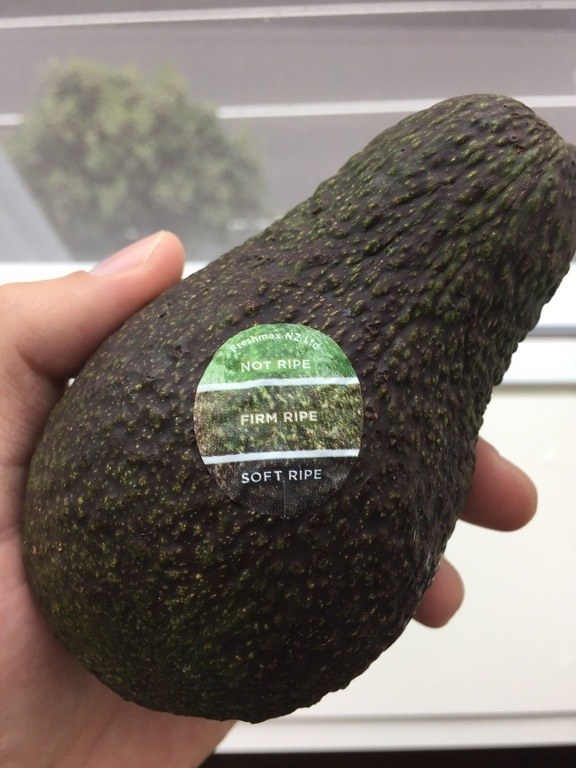 5.

This picnic table that has seating for a high chair, kids, adults, and people using wheelchairs all at once.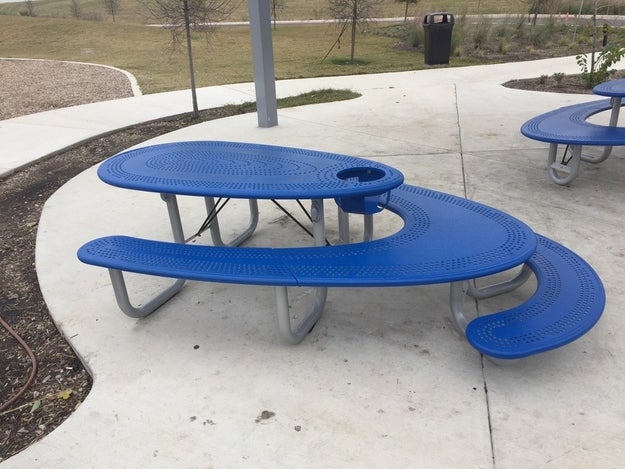 6.

This HP ad that's designed to look like two different ads.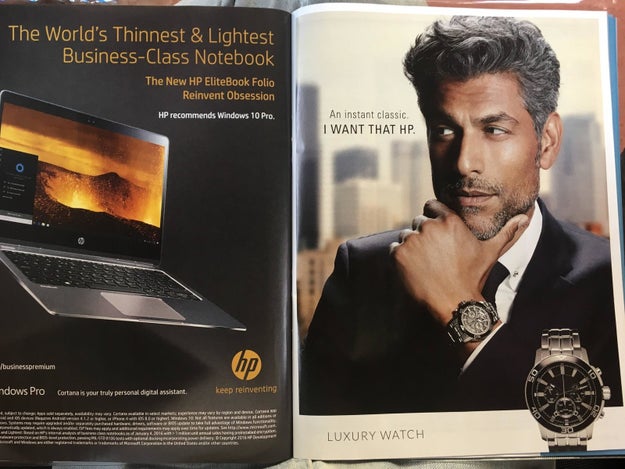 Page 1 of 5
Sponsored